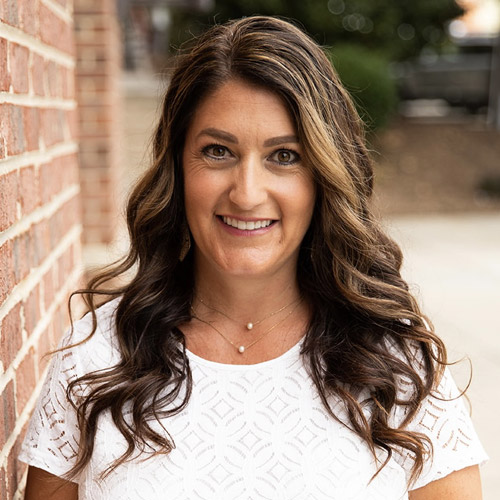 ABOUT TONYIA BEHRENDT - LCMHC, NCC
Tonyia believes that each and every individual has the ability to heal and reach their maximum potential. She is passionate about broadening her clients' perspectives during challenging moments, building strength, and helping them to stay connected to their values while moving forward toward to achieve their goals. Tonyia believes that with therapy, a happy, healthy and fulfilled life can be achieved.
Tonyia became interested in counseling after teaching in elementary school for over a decade. She realized how much she enjoyed the one-on-one supportive relationships she had built with her students and their families. Tonyia is a Licensed Clinical Mental Health Counselor Associate who earned her Master of Arts degree in Professional Counseling from Liberty University and is also a National Certified Counselor.
Tonyia has spent time as a community therapist where she provided in-home intensive treatment and case management for high-risk children, teens and families. Tonyia specializes in behavior disorders, anxiety, depression, relationship issues, and trauma therapy. Tonyia has a passion for teaching evidence-based techniques, child-centered and solution focused principles.
In her free time, Tonyia enjoys spending time with her family, beloved dogs, and enjoys numerous outdoor activities including hiking, boating and more.
Start living the life you've always imagined
Individual, Family & Couple Counseling.